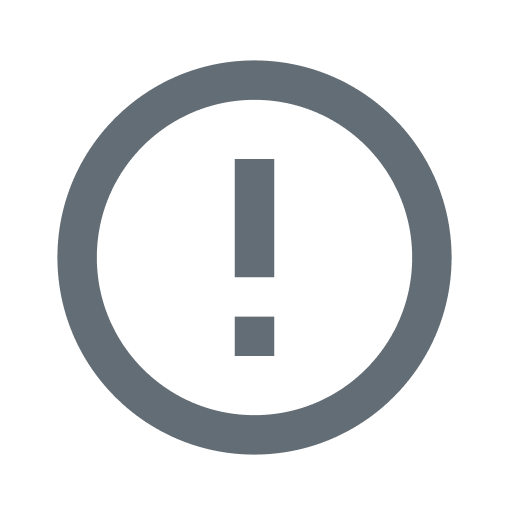 [courtesy http://www.necos.ca/%5D
I would like to wish all of my fellow Canadians (and those around the world who love Canada) a very Happy Canada Day!  Today Canada turns 152 years young.
I am so incredibly proud to be a Canadian/American.  I feel extremely fortunate to call both countries 'home'.  As today is all about the Great White North, I'd like to share a few fyi notes about my home and native land (please feel free to ask me any Canadian question):
[courtesy https://imgur.com/gallery/vsnHOI0%5D
[courtesy htt]ps://i.pinimg.com/
And some more:
[courtesy https://www.norquest.ca/%5D
Happy Birthday, Canada! I love you from your Tim Hortons coffee to the "Sorry, Out of Service" polite signs on your buses!  Here's to you, my maple leaf land!
[courtesy https://brocku.ca/humanities/canadian-studies%5D
Some content on this page was disabled on September 15, 2020 as a result of a DMCA takedown notice from Don Komarechka. You can learn more about the DMCA here: